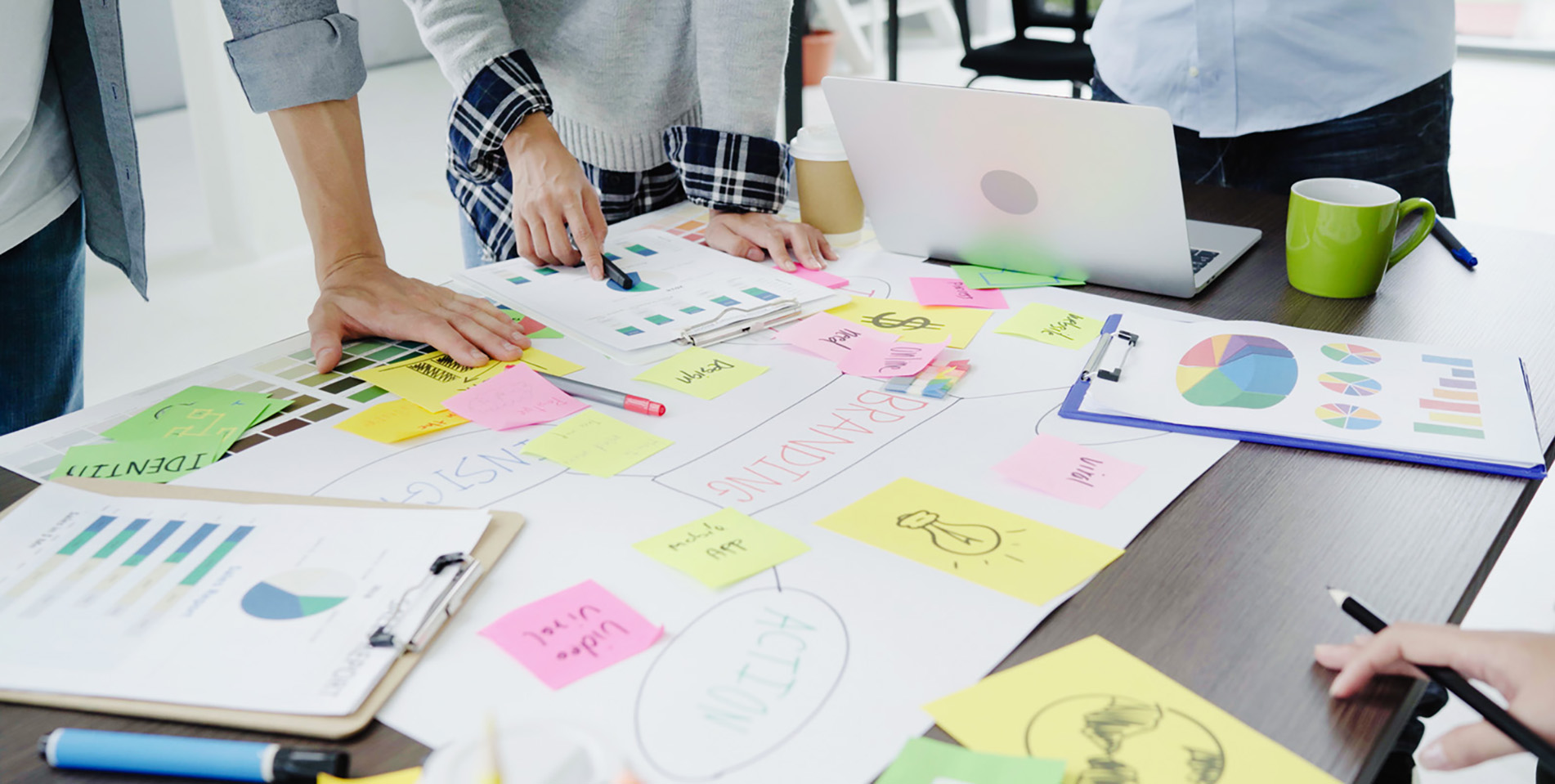 BUILD YOUR BRAND AND ENGAGE THE MARKET
At Uniqbe, we understand the challenges of Brand Owners and Retailers in today's fast moving business eco-system. To reach the intended target market while working through the complexity and sheer diversity across markets, mediums, cultures and languages – the right partnership could very well be the deal maker or breaker. Our Marketing approach is both dynamic and adaptive at the same time. Our aim is to continuously create and generate real business traction that translate to real revenue both our Brands and Retail partners.
Our experience in Brand Marketing had gained the trust and endorsement of Brands such as Xiaomi and Black Shark. We had successfully established direct and unique relationships with those brands, be it on e-commerce or corporate-to-consumer platforms. Through our expertise, the fairly unknown Xiaomi Ecosystem products were launched in Malaysia, where we roped in telco heavyweight Digi. In another part of the world, Black Shark gained market entry and made headway into Spain and across Europe via Amazon.
When it comes to Brand Marketing, our Brand Owners can rely on us


We Collaborate and Tailor-make Brand Experiences to Suit Retailers' Requirements
We collaborate with retailers the like Digi, Worten, Amazon, AliExpress, PC Components and many more to develop offline and online experiences for our brands that suit their customer base and retailing requirements.