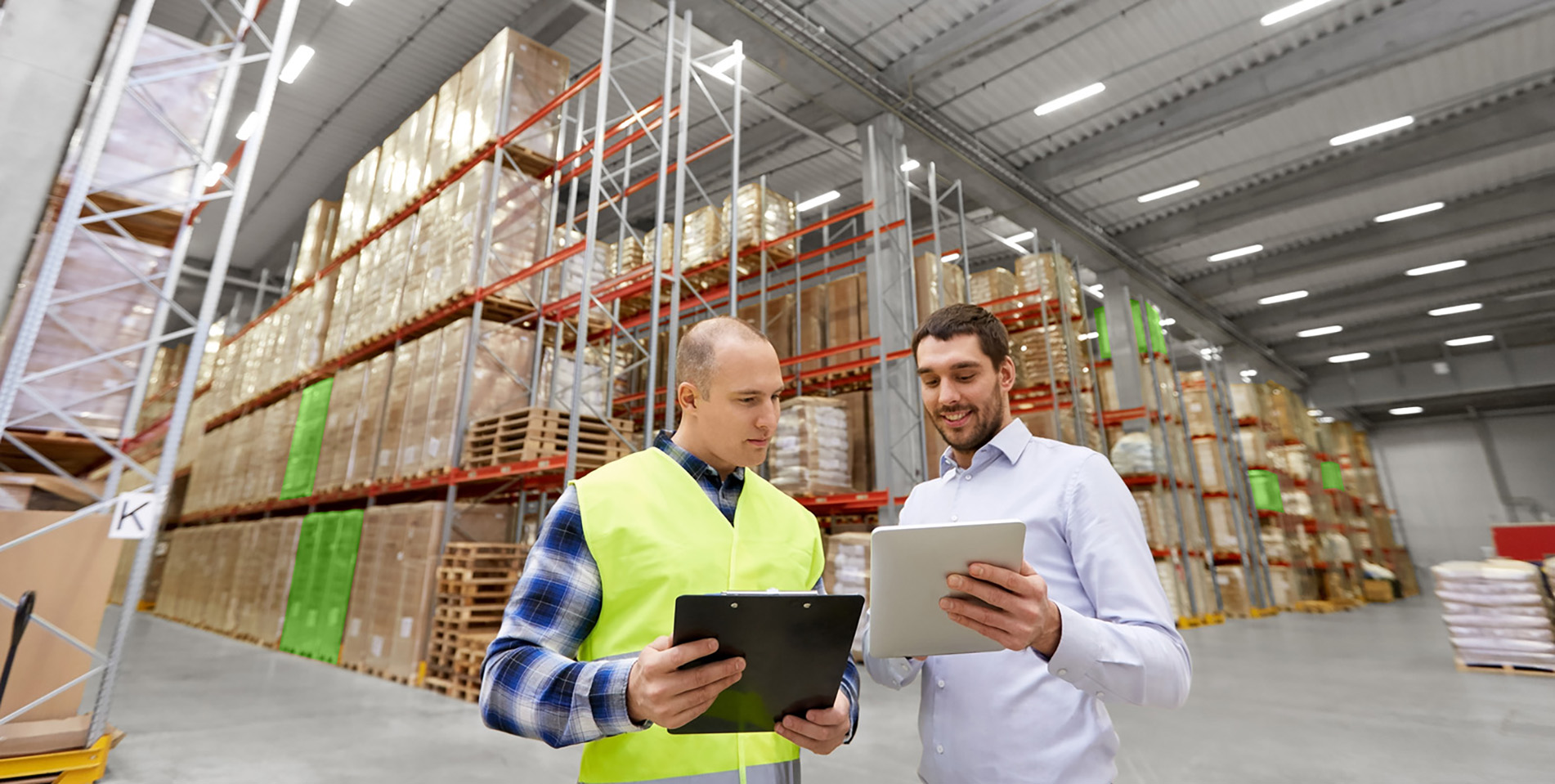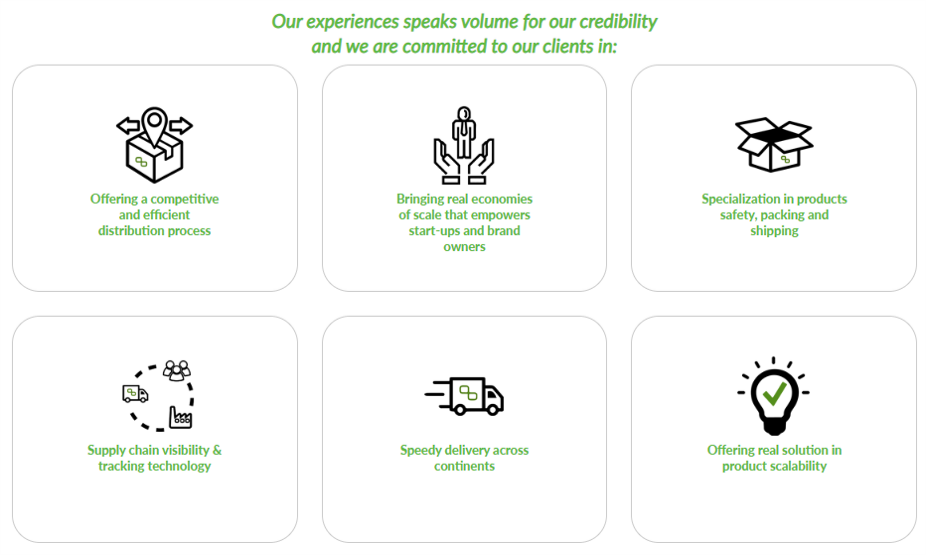 Simple. Let us handle your logistics concerns!
Over the past decade, Uniqbe had carved a reputable name in the 3PL industry specializing in handling electronics gadgets. Our role is really to ease our clients to pay less and reach wider markets while letting us take care of the multi-fulfilment tasks of warehousing, storing, packing, shipping and transporting. We had invested considerable resources into refining the process for the past decade and we speak with full conviction that we know what it takes to deliver and delight your customers.
RETAILERS & DROP SHIPPERS ACROSS MAJOR MARKETS
At Uniqbe, we understand the multiple challenges of a 21st century Brand Owners. In recent years, the marketplace had witnessed a sharp spike in brands entering the market and giving consumers and buyers choices like never before. The internet of things can be a double-edged swords for Brand Owners. On one hand, reaching buyers across continents has never been easier. A purchase is just a click away at major e-commerce platforms. When you have 1,000 orders in a day from across Asia, give a careful consideration on how you are going to deliver and delight your customers with your products at the shortest time possible, and not mess up the your deliveries and buyers engagement?
We look forward to explore opportunities with you